7 WAYS FOR REALTORS TO SAVE ON TAXES
As the end of the year approaches its time to start looking at your income and expenses for the year. Pretty soon the taxman will come and want his share. Here are a list of 7 things you can do now to save on your taxes.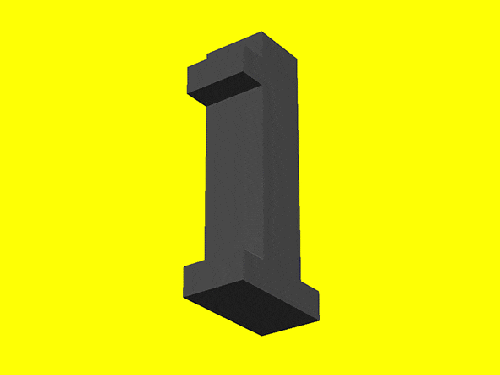 Ask your preparer to review your accounting
Most tax benefits have to take place before the end of the year. A tax professional should be able to point out areas where you can save, take advantage of tax law changes, and prepare an estimate of your tax due. Many people forget that taxes either need to be withheld from paychecks or paid in quarterly. If you haven't done this all year, you will have penalties. If you visit your preparer they can help you fix this before year end and hopefully have some more ideas!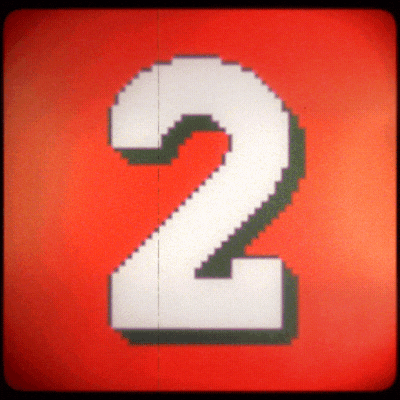 Track your mileage.
The Internal Revenue Code allows for deductions for vehicles you drive to showings, and other realtor related activities (if its for business purposes it counts). You are required to track your business mileage and your total mileage. Then you can either deduct the actual expenses of using your vehicle (gas, oil, depreciation on your vehicle, repairs, washes, etc.) times the ratio of business/actual mileage or you can deduct the standard business mileage rate - which changes from year to year but has been around 50+ cents per mile for years. Assuming your car probably gets 20+ miles a gallon and gas is $2-$3 a gallon that's a huge break! Commuting from your home to the office doesn't count but anywhere you go for business after the commute does count (and if your office is at home you don't have a commute.) If you deduct actual expenses or use the standard rate you must keep a log of miles. Many apps track your mileage for you using GPS or you can also download a mileage log from the IRS website at this location: (https://www.irs.gov/publications/p463#en_US_2018_publink100033937)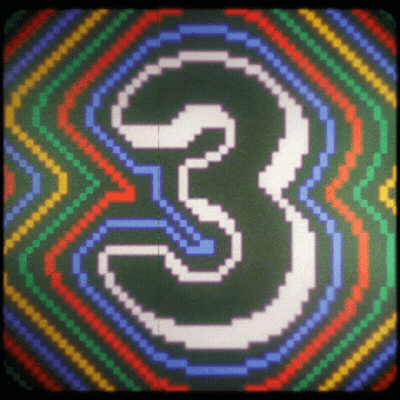 Deduct part of your home as an office
You are allowed to deduct a home office as long as it your principle place of business. There are two methods much like the mileage deduction for figuring how much you'll save. The first method is to calculate the square footage of your dedicated space and divide it by the total square footage of your home. The resulting percentage is how much you can deduct of indirect expenses like mortgage interest, real estate taxes, insurance, electricity, etc. Direct expenses like repairs to the space can be deducted in full. The other method is the simplified method. It allows a dollar amount per square foot of the home office (check with your preparer for this years dollar amount). Often people ask if a separate structure like a studio or a converted shed qualifies and the answer is yes as long as it is a dedicated space for your business. You may even be entitled to this deduction even if you have an office at your brokerage. Be careful though if you deduct desk fees (which are also deductible) you can't also claim a home office. If you are unsure ask your preparer after all that's what you pay them for.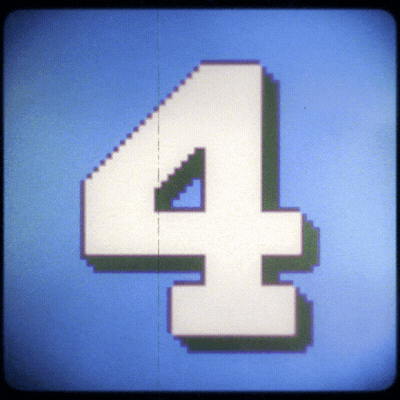 Deduct travel expenses for business and maybe even some pleasure.
We all know that continuing education and being on top of industry changes are the key to staying competitive in the ever changing real estate market. Continuing education classes, trade shows, conferences and sales coaching are held all over the country and all year round. As long as it qualifies as business travel you can deduct the cost of plane, train, or bus tickets. you can also deduct the cost of the event, Uber expenses, the cost of baggage, meals and lodging, dry cleaning or laundry, tips, sundries and other ordinary and necessary expenses of your business travel. Sometimes business travel extends over a weekend or holiday. Even if you spend that time on the weekend or holiday doing site seeing or other personal activities the cost of the travel to and from might still be deductible. But, be careful and check the rules with your preparer before you plan your travel or you may inadvertently lose the deductions all together. For the complete rules look here (https://www.irs.gov/taxtopics/tc511)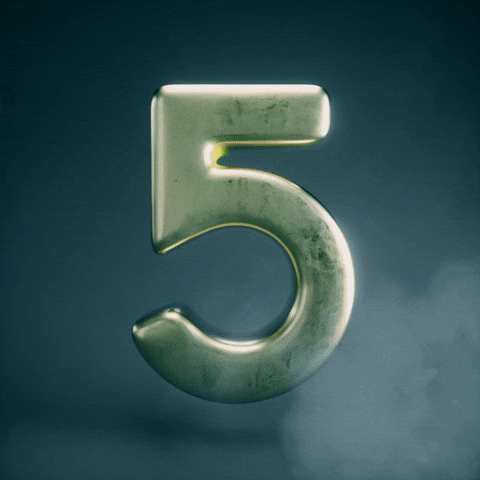 Deduct expenses for software, business tools, organizational and membership expenses.
Do you use MLS service, a CRM to track your prospects and clients, QuickBooks to track your revenue and expenses? Do you belong to your local Realtor association, the chamber of commerce or other business associations? What about Realtor license renewal? Well, the good news is that all of these expenses can be deducted on your tax return. As an accountant I can't say enough about having a software like Quickbooks online, it allows your accountant to log in from their office, it incorporates payroll (even if its just for you), a mileage tracker, and an app that you can use from your phone. Plus if your preparer is registered as a QB Proadvisor they can save you 50% off the retail subscription fees (which are also deductible).
Purchase office supplies and office equipment
In addition to the home office deduction or a deduction for desk fees any expenses for office supplies (business cards, paperclips, pens, calculator, staplers, printer paper, etc) are fully deductible. Plus if you have a laptop, desktop, copier, printer, fax machine or any other office equipment you can deduct the cost of these items. The office equipment may be subject to depreciation that needs to be taken over the useful life of the equipment. It may also be partially deducted this year with "bonus depreciation" or under new regulations may be deducted under IRC Sec. 179 with new limits. Check with your preparer to ensure proper treatment.
Advertising and Marketing
Where would we be without advertising and marketing? this may be one of your largest deductions. Direct mail, billboards, shopping cart inserts, SEO, Social media advertising, e-mail marketing, lead services, ride share promotions, what ever you do to advertise its probably deductible. However, watch out with gifts to clients, while you are free to spend whatever you want on a client gift, the IRS limits the deduction of the business gift to $25. If you have promotional materials such as pens, magnets, or stress balls, those can be deducted but they are also subject to the $25 unless they; cost under $4 each, have your name clearly and "permanently" imprinted on them and you distribute them on a regular basis.
Mark Toussaint is a Public Accountant of 23 Years, a Master of Taxation from University of Denver Sturm College of Law and a Professor of Accounting at Metropolitan State University of Denver,
Tax and Accounting Services Company
4770 Baseline Road Suite 200
Boulder, CO 80303
Schedule a Year-End Review CLICK HERE